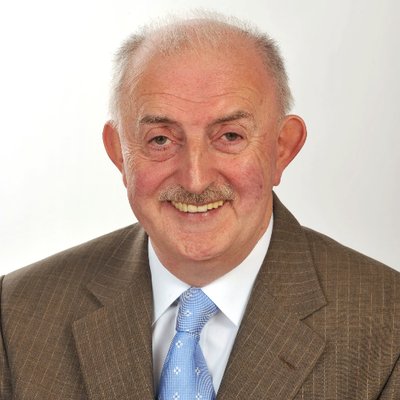 Pretani Associates were delighted to attend this event last night at the Stormont Hotel organised by the Dalaradia Historical Group. Dr Adamson OBE was formerly their Patron.
The theme of the event was "Better Together", a discussion on the way forward for Northern Ireland post Brexit and the lead up to the centenary of N. Ireland's foundation.
While many points were raised it was the Dalaradia group who reminded us all of Dr Adamson's message of the importance of promoting a cultural narrative for the British Isles to which all can belong. That we have a common identity which begins by knowing the first known name of these islands – The Isles of Pretani-and the first known name of the people – the Pretani. As language changed within the islands the Pretani would become known as the Cruthin in the island of Ireland, and in Britain the Pretani would be referred to as PRYDAIN.
Within the audience it was recognised that there was a need to ensure cultural knowledge which would remove 'cultural confusion'. This would provide much needed stability for Northern Ireland as it navigates its way forward through Brexit and the decade of centenaries including the foundation of Northern Ireland.
It was an event in which the Dalaradia group showed great respect for the man who gave so much to many people, Dr Ian Adamson OBE.